Valuation services help determine the fair market value of a property, allowing buyers and sellers to negotiate prices effectively. Titan Advisory Group has in-depth knowledge of the local market and employs advanced analytical tools to ensure precise valuations. Whether you are buying or selling a property, our expertise will help you make confident decisions and achieve optimal results.
With our vast expertise and experience, Titan Advisory Group knows exactly how to assess the value of commercial properties, helping you make informed decisions. Whether you're buying or selling, our evaluations can make all the difference in getting the best deal. More importantly, we understand that time is money, so we work efficiently to provide accurate assessments quickly.
Our team of experts conducts a thorough assessment of factors such as location, size, condition, infrastructure, zoning regulations, market trends, and comparable sales data. Titan Advisory Group provides detailed reports outlining the current market value, investment opportunities, and potential risks associated with your industrial property. Our evaluation aims to equip you with the necessary information to make the right decisions regarding buying or selling industrial properties.
Titan Advisory Group carefully explores factors like location, land size, infrastructure, zoning regulations, and potential income streams. Our experienced team will provide an honest and detailed report that will help you make informed decisions about your investment. So whether you're buying or selling a rural property, evaluation will give you the confidence to move forward with peace of mind.
Englobo lands/residential development sites
Our Englobo lands and residential development sites evaluation goes above and beyond to ensure that you make the best investment decision. With our dedicated team of experts, we meticulously analyse each property, taking into account factors such as location, infrastructure, market trends, and potential returns. Titan Advisory Group prioritises your goals and provides you with comprehensive reports that empower you to make informed decisions.
Titan Advisory Group combines extensive industry knowledge with cutting-edge technology to provide you with the most accurate and comprehensive evaluation. Whether it's a hotel, hospital, school, or any other special use property, we've got the tools and know-how to assess its true value. But that's not all! We understand that every client is unique, which is why we tailor our evaluation process to your specific needs.
Maritime/waterfront assets
This involves assessing the value of various assets including ports, terminals, vessels, and infrastructure related to maritime operations. Evaluating these assets helps in making informed decisions regarding investment, insurance, financing, or sale/purchase of maritime properties.Thanks to our great experience and expertise in the maritime sector, Titan Advisory Group is able to offer comprehensive evaluations tailored to meet specific needs.
Compulsory acquisition/ resumption assessments
These evaluations are crucial in determining the fair market value of a property that is being acquired or resumed by a government authority for public purposes. Titan Advisory Group specialises in providing comprehensive assessments that take into account various factors such as property location, size, amenities, and potential for future development. Through our assessments, you can ensure that you receive fair compensation for your property.
Stamp Duty, Probate and Capital Gains Tax
Thanks to our vast experience and our tax evaluation experts, we provide accurate and reliable assessments that ensure you stay compliant with the law while optimising your financial outcomes. Our team of professionals understands the complexities of these taxes and can guide you through the process seamlessly. Save time and energy by relying on Titan Advisory Group for all your tax evaluation needs.
From child custody disputes to property division, our professional team will thoroughly assess your situation and provide you with the most accurate evaluation possible. With Titan Advisory Group by your side, you can have peace of mind knowing that you are making informed decisions about your family's future. Don't settle for anything less when it comes to your family law evaluation - call Titan Advisory Group for a quote!
other Property Valuation
Services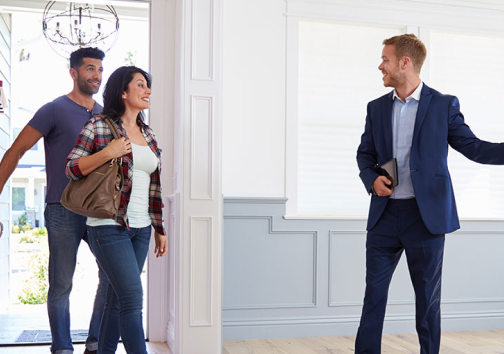 Pre-purchase or sale
Feasibility studies
Strategic portfolio review
Joint venture consultancy
Market analysis and research
Buyer's and vendor's advocacy
Development mix and project review
Government facilities and services
Highest and best use analysis
Asset value reporting
Insurance Replacement Cost assessments
Accountancy standards (AASB 13 and 116)
Strata building insurance
Strata and Community title Unit Entitlement
Receiver/liquidator valuations
Purchase and/or sale advisory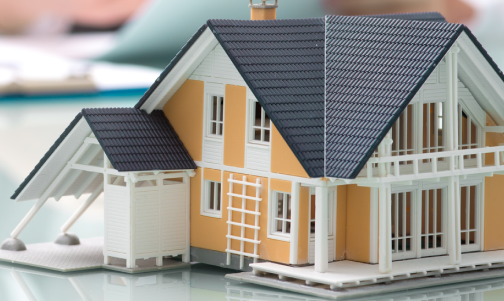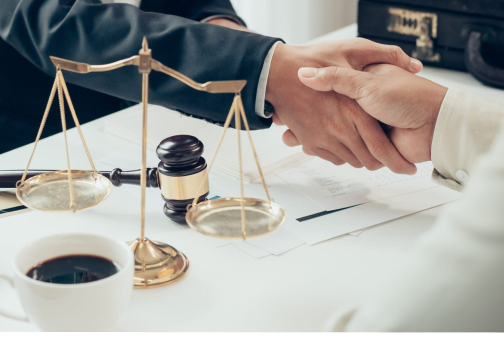 Family law
Expert witness
Estate/probate matters
Easements and rights of way
Land tax objections
Land tax objections
Compulsory acquisition matters
Let's talk about your
property needs