Our dedicated team of experts uses advanced technologies and data analysis techniques to provide comprehensive reports on the value of your assets. We go beyond simple calculations to offer in-depth insights into market trends, asset performance, and potential risks. With our asset value reporting service, you can make informed investment decisions and optimise your portfolio for maximum returns.
Insurance Replacement Cost assessments
Our team of experts in Titan advisory meticulously evaluates your assets, considering factors such as market value, depreciation, and replacement costs. With our thorough assessment, you can rest assured knowing that in the event of a loss or damage, you will receive total compensation for the true value of your assets.
Accountancy standards (AASB 13 and 116)
With a deep understanding of these standards, our team is equipped to provide top-notch asset valuation services that adhere to the highest industry standards. Whether you need assistance with fair value measurements or lease accounting requirements, we have you covered. Our knowledgeable professionals ensure accurate and reliable valuations for your assets, giving you peace of mind and confidence in your financial reporting.
Strata building insurance
Our dedicated team of experts works closely with you to assess the unique requirements of your strata building and tailor an insurance package that fits your needs perfectly. We've got you covered, from coverage for common areas to protection against public liability claims.
Strata and Community title Unit Entitlement
We understand the complexities of determining unit entitlements and their impact on property ownership and management. With our specialised expertise, we assist property owners, developers, and strata managers in navigating through these intricacies, ensuring fair and equitable allocation of unit entitlements.
Receiver/liquidator valuations
These are basically assessments of the value of assets or businesses that are being sold or liquidated by a receiver or liquidator. These valuations play a crucial role in determining the worth of these assets and can help parties involved make informed decisions. Now, if you're in Sydney and looking for expert advice and assistance with receiver/liquidator valuations, look no further than Titan Advisory.
Purchase and/or sale advisory
Looking to buy or sell something big? Our experts are like your personal guides in the complex world of transactions, helping you navigate through the process smoothly. With our years of experience and local expertise, we've got your back! Whether it's property, business, or investments, you can come to Titan Advisory for top-notch advice and support every step of the way.
other Property Valuation
Services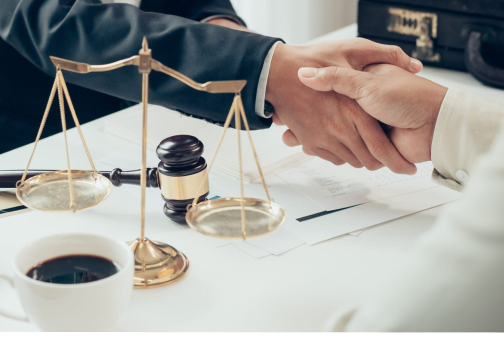 Family law
Expert witness
Estate/probate matters
Easements and rights of way
Land tax objections
Land tax objections
Compulsory acquisition matters
Pre-purchase or sale
Feasibility studies
Strategic portfolio review
Joint venture consultancy
Market analysis and research
Buyer's and vendor's advocacy
Development mix and project review
Government facilities and services
Highest and best use analysis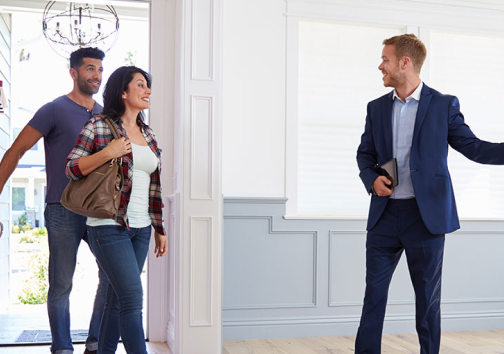 Residential
Commercial
Industrial
Rural
Englobo lands/residential development sites
Special use properties
Maritime/waterfront assets
Compulsory acquisition/resumption assessments
Stamp Duty, Probate and Capital Gains Tax
Stamp Duty, Probate and Capital Gains Tax
Let's talk about your
property needs