With years of experience in family law, we are well-equipped to handle a wide range of cases, including divorce, child custody, spousal support, and more. Our goal is to guide you through the legal process with care and understanding, ensuring that your best interests and those of your loved ones are protected.
Our team of experienced professionals brings a wealth of knowledge and expertise to the table, ensuring that our clients receive the highest level of support. Whether providing detailed reports, conducting thorough research, or presenting compelling arguments in court, we are committed to delivering accurate and reliable analysis.
With our expertise in this area, we are dedicated to providing compassionate and comprehensive support to our clients. Our team of experienced professionals is well-versed in the intricacies of estate planning, wills, trusts, and the probate process. Titan Advisory works closely with individuals and families to ensure their assets are protected and distributed according to their wishes.
Easements and rights of way
We have extensive knowledge of legal frameworks and regulations, ensuring that our clients receive accurate and reliable advice. Whether you are a landowner seeking to grant an easement or a developer requiring rights of way for your project, we are here to guide you through the process.
We understand the intricacies involved in filing successful objections and work diligently to help our clients save money on their land tax liabilities. With our expertise, we provide comprehensive guidance and support throughout the entire objection process, ensuring that all necessary documentation is prepared accurately and submitted on time.
Compulsory acquisition matters
From navigating legal requirements to conducting thorough valuations and negotiations, we have a proven track record of delivering successful outcomes for our clients. With our in-depth knowledge and strategic approach, we are dedicated to protecting our clients' interests and maximising their returns.
other Property Valuation
Services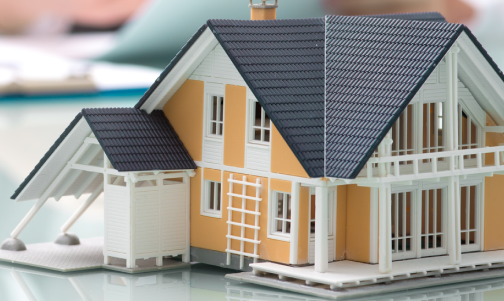 Asset value reporting
Insurance Replacement Cost assessments
Accountancy standards (AASB 13 and 116)
Strata building insurance
Strata and Community title Unit Entitlement
Receiver/liquidator valuations
Purchase and/or sale advisory
Residential
Commercial
Industrial
Rural
Englobo lands/residential development sites
Special use properties
Maritime/waterfront assets
Compulsory acquisition/resumption assessments
Stamp Duty, Probate and Capital Gains Tax
Stamp Duty, Probate and Capital Gains Tax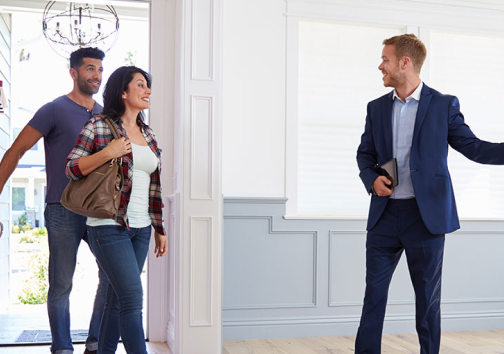 Pre-purchase or sale
Feasibility studies
Strategic portfolio review
Joint venture consultancy
Market analysis and research
Buyer's and vendor's advocacy
Development mix and project review
Government facilities and services
Highest and best use analysis
Let's talk about your
property needs