Get The Best Buyer Agent Services in
Canterbury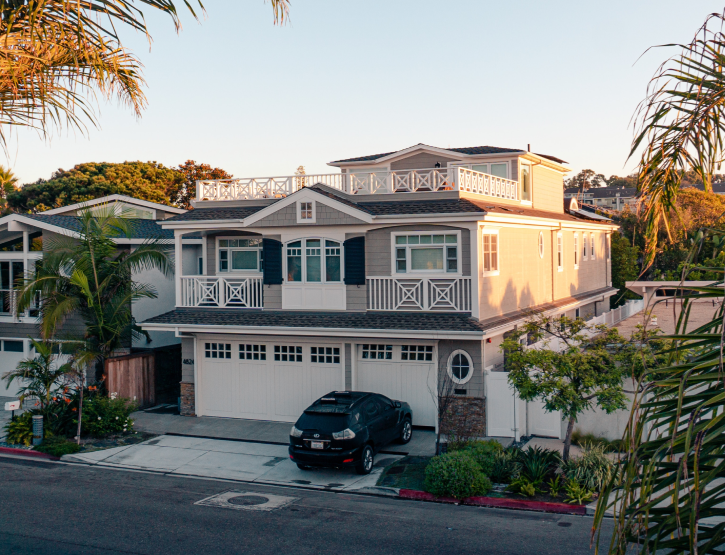 Purchasing a property can be a challenging and time-consuming process, especially for first-time buyers or those unfamiliar with the local real estate market in Canterbury. At Titan Advisory Group, we understand the complexities of the property buying journey and offer comprehensive buyer's agent services in Canterbury to guide and support you throughout the process.
Why Choose Titan Advisory As Your Buyers Agent in Canterbury?
Extensive Local Market Knowledge
Our team of buyers agents possesses an in-depth understanding of the Canterbury real estate market. From the most sought-after neighborhoods to emerging property trends, Titan Advisory Group closely monitors the local market dynamics to provide you with valuable insights and sound advice.
Tailored Property Search
We recognise that every buyer has unique preferences and requirements. Our buyer's agents near you take the time to understand your specific needs, budget, and desired property features. With this information, we create a customised property search strategy to match you with properties that align perfectly with your criteria.
Negotiation Expertise
Negotiating a property purchase can be intimidating, especially when dealing with experienced sellers and their agents. Our buyer's agents in Canterbury are skilled negotiators with years of experience securing favorable deals for our clients. We work tirelessly to get you the best possible price and favorable terms, ensuring a successful and satisfying purchase.
Titan Advisory Group's Buyer's Agent Process
Initial Consultation
Our buyer's agent process begins with an initial consultation to get to know you and your property-buying goals. We'll discuss your budget, preferred location, property features, and any other specific requirements you may have in Canterbury.
Property Search
Once we understand your needs, our expert buyer's agents in Canterbury will conduct an exhaustive property search on your behalf. We have access to an extensive listing network, including off-market properties, to find hidden gems that perfectly match your criteria.
Property Inspections
We arrange property inspections at your convenience, ensuring you can view the properties that interest you the most. Our buyer's agents will accompany you during these inspections, offering valuable insights and answering any questions you may have.
Due Diligence And Research
Titan Advisory Group believes in thorough due diligence to protect your interests. Our buyer's agents conduct comprehensive research on shortlisted properties, including their history, market value, growth potential, and other pertinent information.
Negotiation and Contract Assistance
When you've found the perfect property, our buyer's agents will use their negotiation expertise to secure the best possible price and terms. We'll guide you through the contract process, ensuring you understand all aspects before signing.
Settlement Support
Our services extend beyond the negotiation stage.Titan Advisory Group offers support throughout the settlement process, ensuring a smooth transition from property purchase to ownership.
The Benefits Of Using A Buyers Agent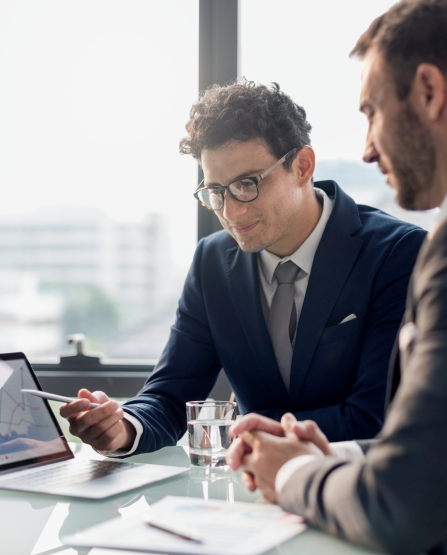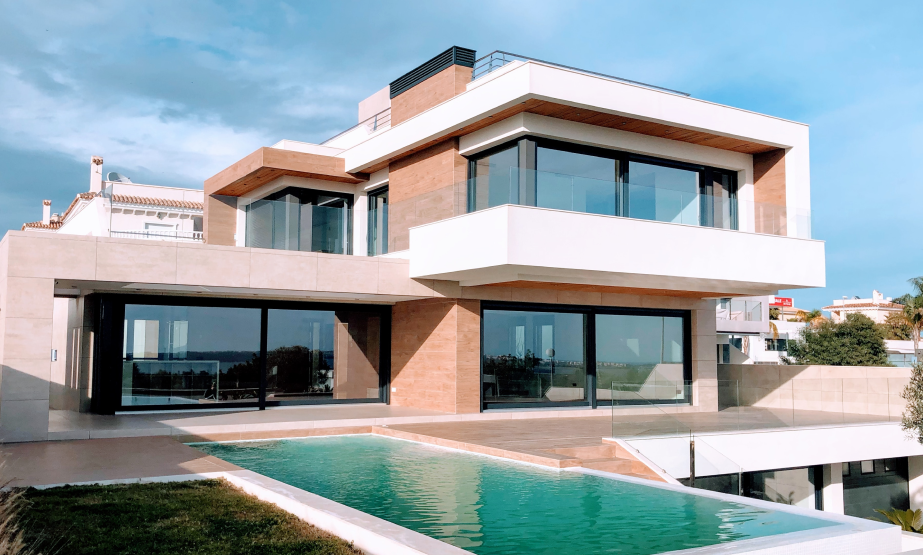 Time And Stress Savings
Searching for properties, attending inspections, and negotiating with sellers can be time-consuming and overwhelming. Hiring a buyer's agent frees up your time and reduces the stress associated with property buying.
Access To Off-Market Properties
They often have access to off-market properties, giving you an advantage in finding exclusive opportunities unavailable to the general public.
Expert Negotiation
They are skilled negotiators who can secure the best deal on your behalf, potentially saving you thousands of dollars on the property purchase.
Why Canterbury Homebuyers Trust Titan Advisory Group
Local Expertise You Can Rely On
Our buyer's agents have an in-depth understanding of the Canterbury property market, giving you a competitive edge in a competitive market.
Transparent and Client-Centric Approach
Our client's needs come first. We maintain transparent communication and ensure you are informed at every step of the property-buying process.
Our team of experienced professional property valuers has extensive knowledge of the property market in the Marrickville region and beyond. We have helped clients from all walks of life achieve their property goals, whether they are looking to buy, sell, invest or develop a property. We pride ourselves on our ability to provide personalised, tailored advice that is specific to your needs, so you can achieve your goals with confidence.
We are committed to providing our clients with the highest level of service and support. We believe in honesty, integrity and transparency in all our dealings, and we are committed to building long-term relationships with our clients. We believe that by working together, we can achieve great things, and we are committed to delivering the best possible outcomes for our clients.
Proven Track Record of Success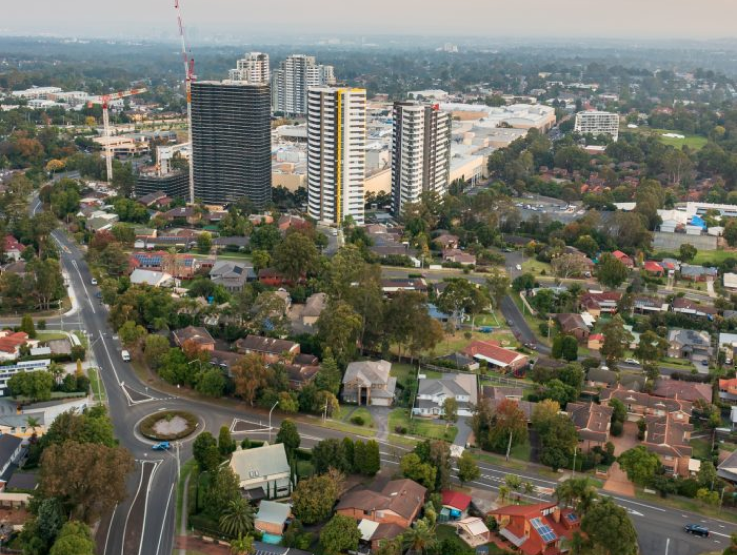 With numerous satisfied clients and successful property purchases, our buyer's agents have a proven track record of excellence in the Canterbury real estate market.
If you want to buy a property in Canterbury, trust Titan Advisory Group as your dedicated buyer's agent. Our expert team will guide you through the property buying process, ensuring you find the perfect one that meets your unique needs and budget.
With our local market knowledge, negotiation expertise, and client-centric approach, we're committed to making your property buying experience in Canterbury seamless and successful. Contact us today at(02) 8005 1212 or email us at hello@titanadvisory.com.au to start your journey towards finding your dream home with Titan Advisory Group's buyer's agents.
Let's talk about your
property needs